To improve the instruction of and participation in adaptive sports in the communities of Bariloche and Aspen through the exchange of teaching professionals, in-services, and equipment donations.
The adaptive ski instruction exchange began in 2004 when a delegation of Challenge Aspen Ski Instructors traveled to Portillo, Chile and Bariloche, Argentina to give in-service training for adaptive ski instructors and administrative advice to adaptive nonprofit foundations. Since then there have been many successful adaptive ski instructor exchanges between Aspen and Bariloche and Challenge Aspen has donated a generous amount of adaptive ski equipment to Desafío Bariloche. In addition, Challenge Aspen has presented a series of Level I adaptive ski instructor classes which has been opened to instructors from several ski centers in Argentina.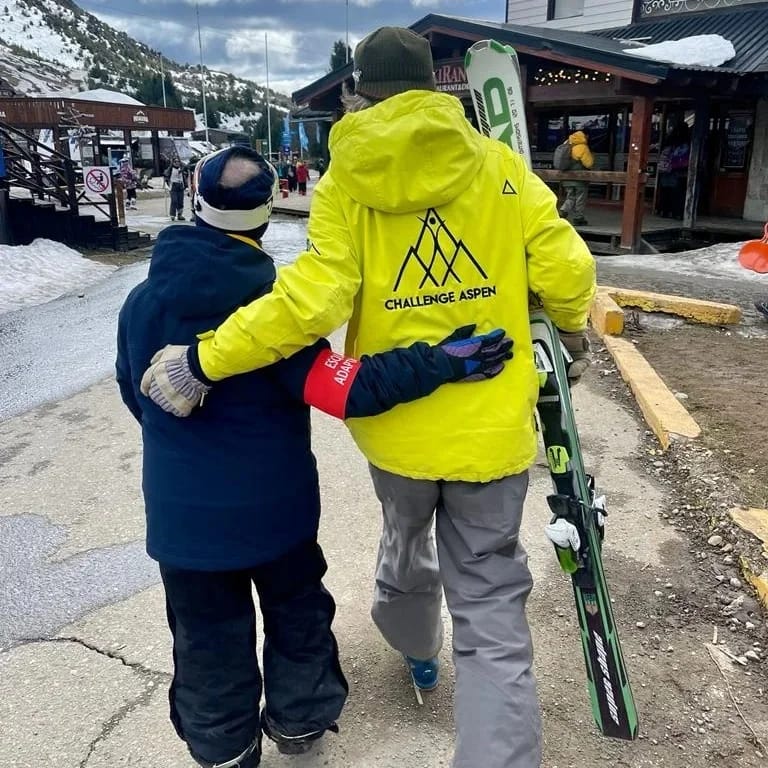 John Klonowski (Challenge Aspen adaptive ski instructor) came to Desafío Bariloche at a very special time for us, he participated...
read more →
October 24, 2022